More than 6000 Nurse Teachings
Easy to Use OASIS Assessment Templates
Save Time on Skilled Nursing Documentation
Improve Patient Satisfaction & Documentation Compliance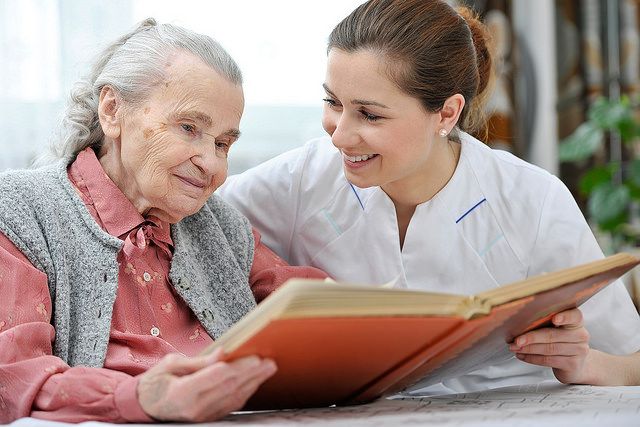 Subscribe Now! Free Trial Available.
Key Advantages
Currently, completing a skilled nursing assessment such as admission can take anywhere between 1 hour to 2 hours. Nursing staff can use our narrative templates and nurse teachings to complete the nursing visit notes easily with clicks, with hardly any need to write it. This would save an ample amount of time for the nursing staff thus significantly reducing turn-around time for the assessments.
An inherent good quality nursing assessment or narration note will need less time and resources for quality checks and offers improved compliance with the plan of care. The time and resources saved on quality assurance can be utilized towards fulfilling other needs of the agency.
Providing quality patient education is an important part of skilled nursing in home healthcare. Our nurse teachings are written in simple and easy to understand language, covering wide range of health conditions which nurses can easily deliver and help patients reach the goals set in plan of care.
Our customized templates for assessment narrative and  nurse teachings cover a wide range of topics as applicable for the patient population and compatible with requirements of visit documentation.
Nursing staff can incorporate these templates and nurse teaching instructions into their notes to provide documentation regarding patient's health status and any instructions/education provided to the patient during each visit, thus creating a better quality and meaningful note. The better quality notes also help with easier charting.
Also, Good patient education always helps to improve and manage patient's health better and reduce hospitalizations and ER visits.
A well-documented nursing visit note would provide adequate information regarding patient's health condition and thus, would cut down the learning curve for the visiting staff, as and when the staff changes.
Good documentation with patient education would help redefine goals on plan of care for the next episode, based on the patient teachings provided to the patient in the current episode, percentage of return demo, and the teachings that are yet to be provided or worked on, in the process of achieving goals defined on the plan of care.
Our assessment templates, are developed by qualified registered nurses working in the home health industry.