Coming Soon- OASIS Documentation Guidelines!!
Save Time on documentation for Home Health Nurses with a library of more than 7000 Nurse Teachings and OASIS Assessments Templates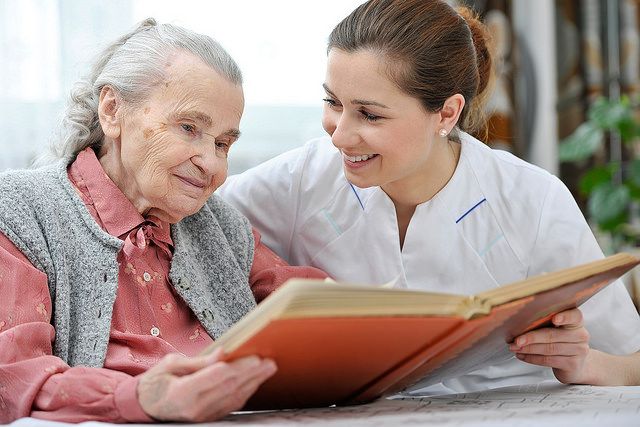 Subscribe Now! Free Trial Available
Key Advantages
With our OASIS narrative templates and more than 7000 nursing teachings, you can generate both assessments and visit note summary very quickly, making home health nurse charting a lot easier. The OASIS assessment templates are based on Medicare guidelines for home health documentation.
Nurse Teachings and OASIS Assessment Summary can be easily incorporated into skilled nursing visit note created on any home health care EHR software by a simple copy and paste function.
We offer nurse teachings covering a wide range of health conditions, medications and medication groups. We update and add new teachings periodically.
Providing quality patient education is an important part of skilled nursing in home healthcare. Our nurse teachings written in simple and easy to understand language and can be used to educate patients about their health condition including lifestyle management measures, risk factors, complications, signs and symptoms, pathophysiology of the condition as well as about their medications such as side effects, contraindications, precautions, mechanism of action and therapeutic uses.
With the help of our patient teachings, nurses can easily deliver and help patients reach the goals set in plan of care.
Our assessment templates, are developed by qualified registered nurses working in the home health industry.